Many PTA schools are using PhysioU as the required learning tool in the classroom. Our top-rated apps are making a huge impact on thousands of students.
How PhysioU enhances learning in the classroom?
We are a heavily technique based profession.
If a picture is worth a thousand words, an archive of videos is priceless! We have built both Pattern Recognition development apps, and technique archives for easy access to large amounts of information.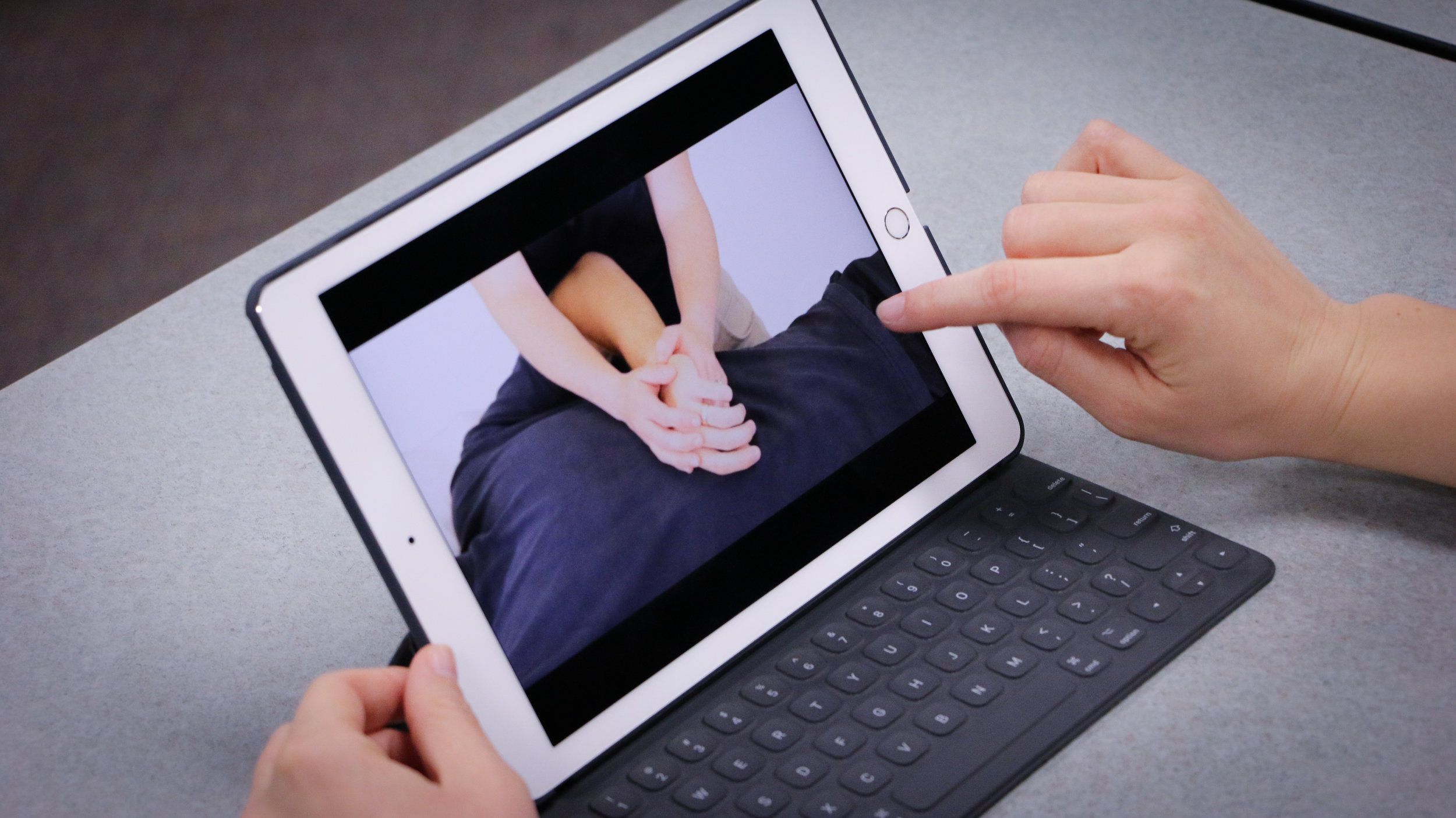 Students have different learning styles.
Listen, watch, read, tap/swipe! Our student users report that they value being able to play through our apps at their own speed and on their own time!
Students need learning tools that can span multiple classes.
We are all constrained by the design of our program curriculum. Inevitably, classes will be taught in small, relatively disjointed pieces. Clinical Pattern Recognition was built to include, modalities, range of motion/strength testing, orthopaedics examination/treatment and therapeutic exercises to bridge the gap.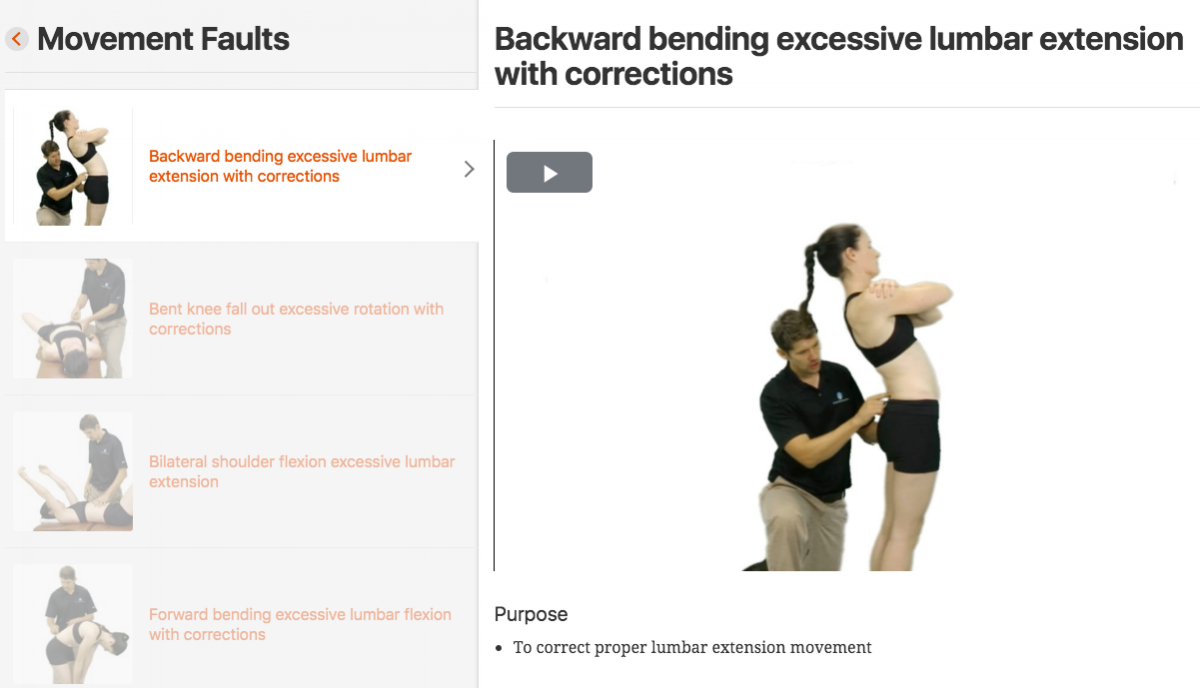 By pre-populating the student's mind ahead of time with clinical patterns, techniques and exercises, everything begins to make sense. Without context, a high volume of techniques and tests becomes an enemy of learning and application.
Reducing the financial burden on students!
Many programs have reported ordering less textbooks that do not serve the student's learning needs, and using the PhysioU app from the beginning of PTA school all the way through the curriculum and into the clinic. The apps are constantly updated with the latest evidence, without forcing students to purchase new editions. The future of deep learning now resides on the mobile devices of every student, no matter where they are!
What Faculty are saying about PhysioU apps
Dr. Nicholas Rolnick, PT, DPT, MS, CSCS, Adjunct Faculty, Concordia University in MS Exercise Science Program
Dr. Jeffrey Fairley, PT, DPT, OCS, FAAOMPT, CPI, Assistant Professor, Western University of Health Sciences
See how PhysioU used in classroom
Complete the below form & we will get back to you as soon as possible.